International banks in India: are expanding their business and operations in India as India is in the race of fastest-growing economies in the world with the 6th largest consumer market.
Many Foreign banks have started their operations in India looking at the ability of young demographics and long term ability of its growth.
Majorly the banks have their back-end operations in India but few of them have started expanding themselves
in the retail segment as well. The focus of the international banks is to expand their business in lending as it is
the requirement of the country now.
1 CITI BANK
Citi Bank is an American bank and it is one of the largest multinational banks in the world.  It has very large
exposure in the Indian market with around 44 branches in 21 cities in India.
Citibank offers full fledge banking services in India like Credit cards, Deposits, Bank Accounts, etc. Citibank
started its operation in India in 1902 in Kolkata (W.B.)
2 Standard Chartered Bank
Standard Chartered is a British Multinational Bank.  It has its Headquarters in London UK. Standard Chartered
is again one of the biggest Financial Institutions of the world.
It is the second-largest international financial institution in India with Over 100 Branches in 20 cities of India. Standard Chartered has made its presence in the world with 1200 outlets in more than 70 countries.
You Are Reading>>International Banks in India
3. HSBC 
HSBC bank is the world's 6th largest financial subsidiary and the largest bank of Europe. HSBC was established
back in 1865.
HSBC has its headquarters in London U.K. HSBC bank offers all types of lending services to its customers and
it also provides the best foreign exchange services with around 30 branches in India.
HSBC was also the first bank that came up with the idea of starting ATM services in the country.
4. DEUTSCHE BANK
Deutsche Bank is a German multinational bank that provides a variety of investment and financial services
to its customers.
Deutsche Bank started its operations in India back in 1980 in Mumbai, and now this bank has expanded
itself to around 17 branches across the country.
5. Royal Bank of Scotland
RBS is one of the largest banks of Scotland having its headquarters in Edinburgh, Scotland. It is the retail subsidiary of the Nat-West group and Ulster Bank.
R.B.S has its presence in the country with its 10 branches across the country in the leading metro cities.
6. D.B.S Bank
DBS bank is a Singaporean banking and financial service provider. Bank has its headquarters in marina bay, Singapore.
Bank has its Indian headquarters in the financial capital of India Mumbai.  DBS bank is having round 6
branches in India which provides services like Retail banking along with the major lending facilities. The major
motive of establishing this bank in India is to Expand the financial expansion between Singapore and India.
7. BARCLAYS BANK
Barclays is a British Multinational bank based out of the United Kingdom, Headquarters in London. Barclays
bank has its presence with around 7 branches across India.
The Indian headquarters of Barclays is at Mumbai (M.H.). Bank provides services like Commercial and retail
banking services like Credit cards and lending different loans for commercial uses.
8. State Bank of Mauritius.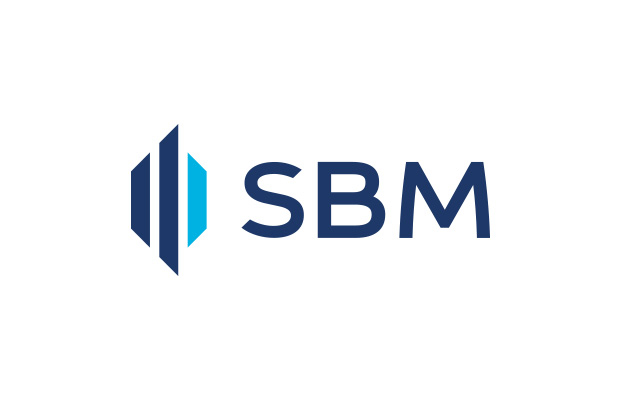 As the name suggests this bank is having its root from Mauritius.  SBM is the second largest bank in Mauritius. Started its operations in India in 1995 in Mumbai. The bank operates with around 5 branches in the country and recently SBM has announced to expand its operation in India by opening branches 40-50 by 2022.
9.Bank of America
American bank with Indian headquarters in Mumbai. Established back in the year 1964 and in India, it has
around 5 branches in all the metropolitan cities. The motive behind expanding its operations In India is to
enhance the transaction flow between the country.
10.Doha Bank
It is the youngest organization of all, established in the year 2014, headquarters in Qatar. Bank has very less
number of branches in India only three in Mumbai Kochi, and Chennai yet the bank is providing all the services
like personal banking, business banking, trade services and also the foreign exchange.